Ive been thinking we need a thread where people can showcase their ride. Hope you don't mind Zane- It would be nice to see the planes that go with all these great stories. Many have posted plane pix but their posts get archived never to be seen again and those tiny Avatars blow. We need to see full-size birds. I'm a little reluctant to start as I don't have a macho, fire-breethin backcountry bird....but I'm workin on it......and what the hey...its paid for!!
Leemer goes to Twin Falls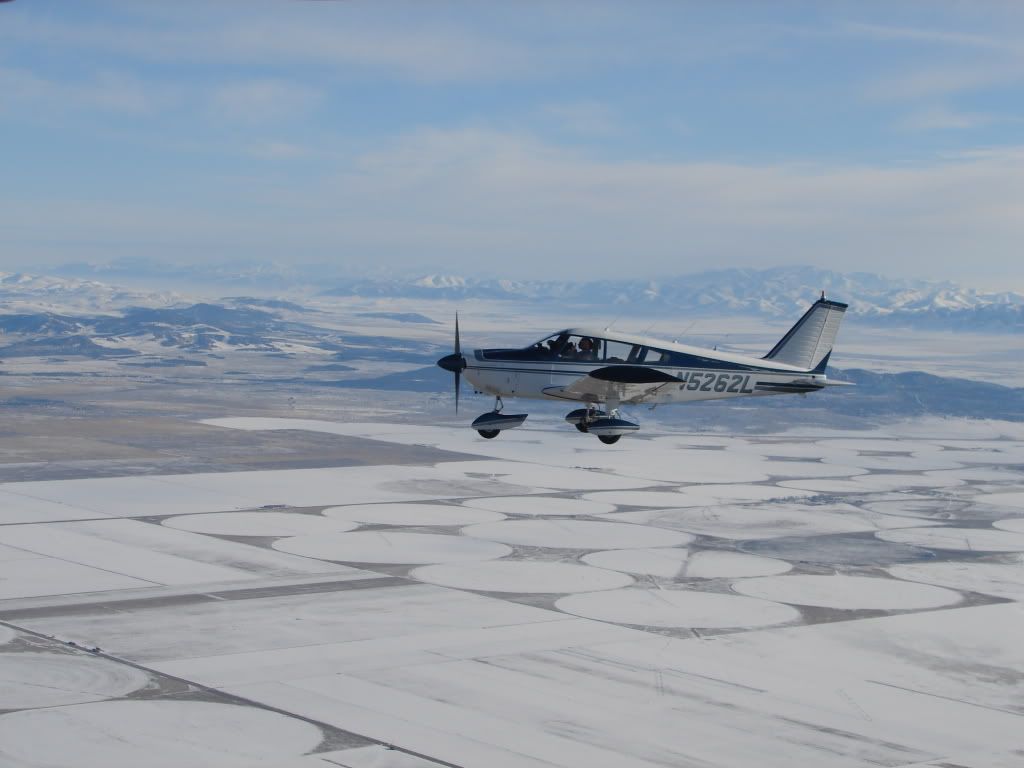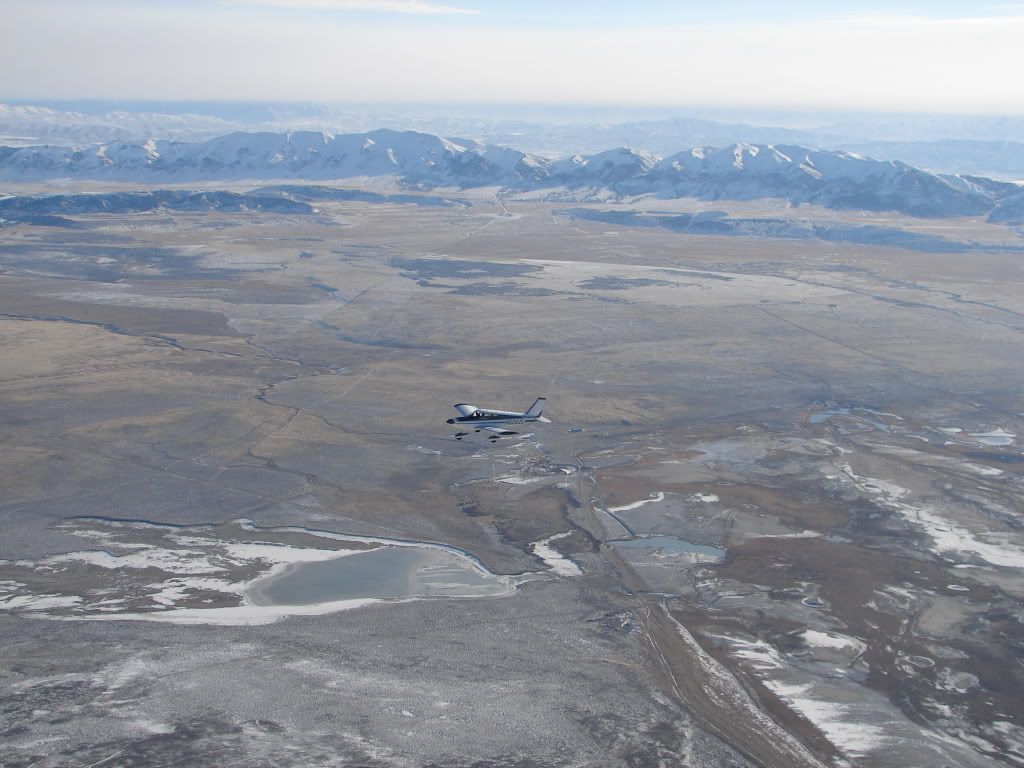 My first officers @ CNY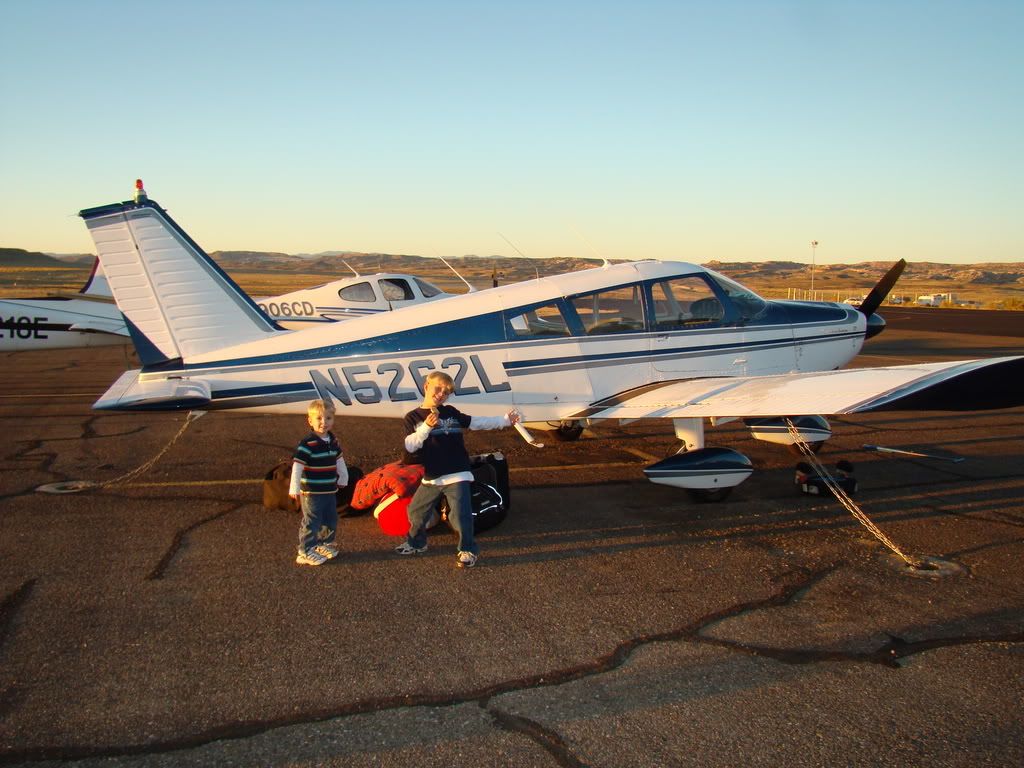 Come on Guys and Gals, step-up and show your ride! Owned, borrowed, rented, stolen, past, present...what have you. If you fly it, lets see it.